There are many different ownership options available when purchasing a share in an Elite Thoroughbreds racehorse. 
The 2 most common are as follows:
1. Registering a syndicate with a group of family or friends
This is the most affordable way of owning a racehorse. It is simply a matter of gathering a group of people who wish to race the horse with you and registering a syndicate with Racing NSW. The syndicate will then purchase the share and the cost will be divided accordingly amongst the group.
For example, you and three friends wish to register a syndicate and purchase a 10% share in a racehorse, and the purchase price of the share is $5,000. This would mean that each member of the syndicate would pay $1,250 toward the cost of the share. Once you have purchased your share, the upkeep of the horse will be divided between the 4 members. Upkeep for a 10% share is approximately $60 per week over the course of a year. Therefore, this will equate to about $15 per week per member. The nominated syndicate manager usually keeps track of the cost for the group. The syndicate can purchase as many shares as they wish.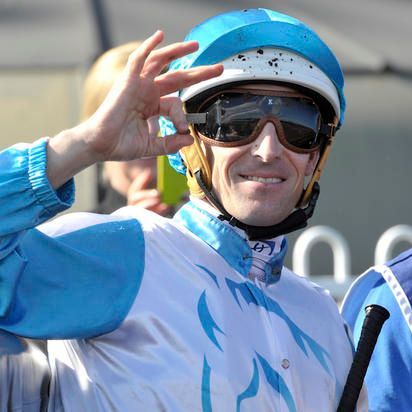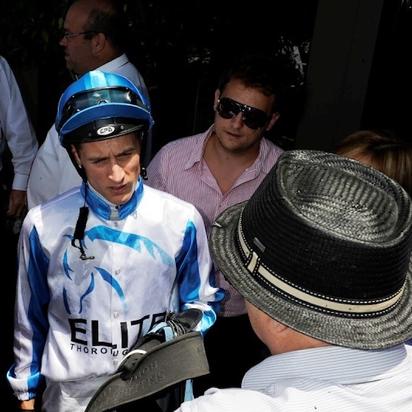 2. Purchase the share as an individual
You can purchase as many shares as you wish. Elite Thoroughbreds has a variety of payment options available. One particular option we have incorporated in order to assist you in owning your horse sooner rather than later is interest free finance. Interest free terms of up to 12 months are available to approved applicants. For further information on interest free finance please Click Here and leave your query.
If you require any further information, need assistance with registering a syndicate or would like to know more about our interest free finance options, please do not hesitate to contact our office. For details on costing please visit the 'FAQ's & Information' section of this website.
Address
PO Box W113, Parramatta Westfield, NSW, 2150